MISSION
Carbonic International's mission is to remain the UAE's most reliable "food grade" Dry Ice Manufacturing and cold chain solution brand since its inception in 2004 by providing immediate and exceptional support and solutions to our customers, with the solemn commitment to exceed expectations in terms of quality and service.
Sharokh Engineer, Chairman - Carbonic Group of Companies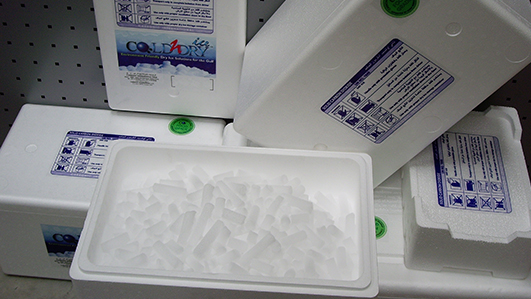 Lower Sublimation Losses
Carbonic international uses state of the art insulated dry ice containers to minimize sublimation losses.
HACCP Certified - Strict QC
We test all dry ice production and purity
Documented Weighment Schedule
Your product is weighed just prior to delivery using state-of-the-art containers.
Hygiene And QC
Carbonic International sanitizes dry ice containers before usage using eco-friendly bacterial sanitization products.
Extensive Regional Distribution Network
Diverse fleet of vehicles supported by 24 hour sales hotline to meet any requirement
Competitive, Stable Pricing
We price our dry ice competitively upfront without unexpected add-on charges
CARBONIC INTERNATIONAL - YOUR DRY ICE SPECIALIST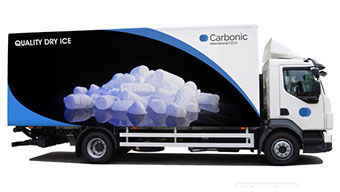 DRY ICE
Dry Ice Can Be Delivered To You Anywhere In The UAE In Less Than 24 Hours*.
* Terms And Condition Applicable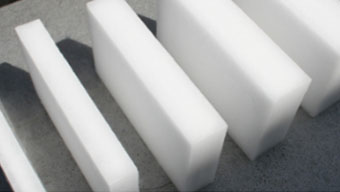 ECOFRIDGE
No Mess Dry Ice Powered Cool Box.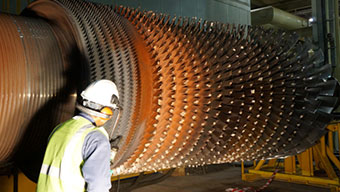 DRY ICE CLEANING
Revolutionary, Contaminant Free, Cleaning